RiffTrax Live: Giant Spider Invasion [PRE-ORDER]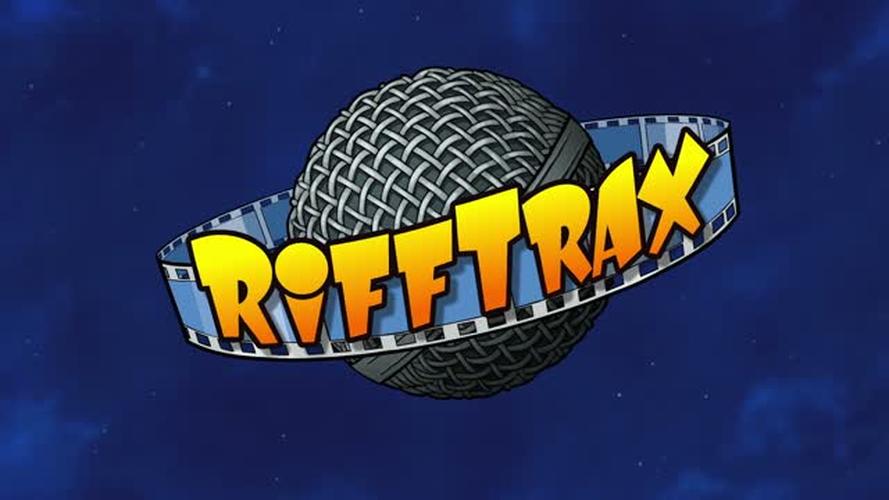 Please choose a format above.
There's a monster in Wisconsin, and it's going to slowly, VERY slowly, strike TERROR INTO YOUR HEART! Sure, your grandma could outrun it, but TERROR is more fun! When a fiery meteor lands in the woods, strange things begin to happen in this small Wisconsin town — even weirder than usual, and that's a pretty high bar!
While the townspeople are picked off by spiders of varying sizes, two esteemed scientists ramble around the countryside in a late model sedan, where they find friendship, romance and a big mechanical spider built on a Volkswagen Beetle chassis!
Something you should know:
FREE to 2019 Kickstarter Backers at the $75 level and higher!
Digital Video file formats
Digital HD Video file formats
All digital products you purchase from RiffTrax.com are DRM-free, can be played across a large variety of devices, and are yours to keep ... forever! Even if you have a hard drive meltdown, you can always log back into the site and re-download all of your previous purchases.
For our Download and Stream products, you can stream the product to your computer or to your TV via Chromecast, or download to a device that can play the MP4 file format. For more information on our video formats, please see this KB article.
Just the Jokes are simply MP3 files which are DRM free and can be enjoyed on any device that can play this common audio format.
Riffed By